Increasing access to vaccines
SaponiQx is a cutting edge bio-pharmaceutical company with a vision of protecting the health of populations worldwide. We seek to enable the development of safe and effective vaccines through the expansion of access to saponin based adjuvants.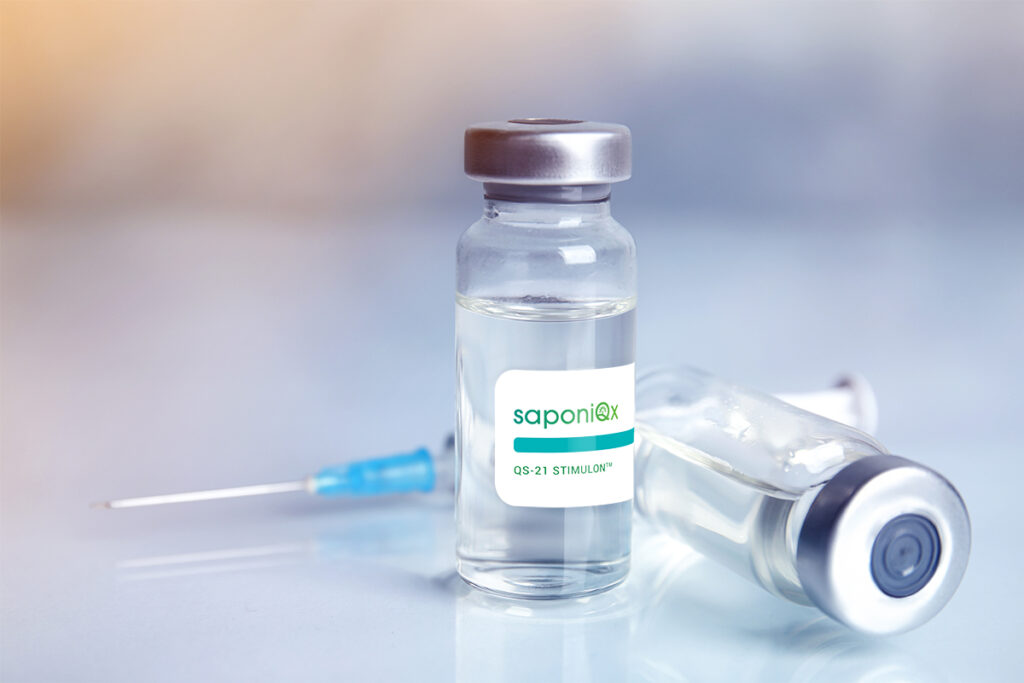 QS-21 STIMULON™: a proven adjuvant
SaponiQx's proprietary saponin QS-21 STIMULON is a crucial component of the adjuvant in GSK's FDA-approved Shingrix vaccine
SaponiQx was created around a compelling capability...
…the ability to sustainably manufacture the proven saponin adjuvant QS-21 STIMULONTM at commercial scale using cell culture instead of its limited natural source, Chilean tree bark.
SaponiQx's streamlined manufacturing process replaces a complex, risky, and expensive supply chain
Multiple facilities and countries; > 15 steps
Current Manufacturing Process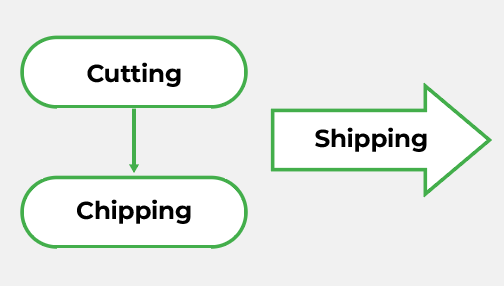 Explore our stories
Get a glimpse of how we work to improve lives
New Agenus Subsidiary, SaponiQx, Builds Innovative Adjuvant Platform and Forms Collaboration with Ginkgo Bioworks
Chan Harjivan, SaponiQx President and COO, presentation at GinkoFerment 2023.